Important information for Constituents regarding increased tick presence and potential for Lyme disease exposures across SWO
May 25, 2017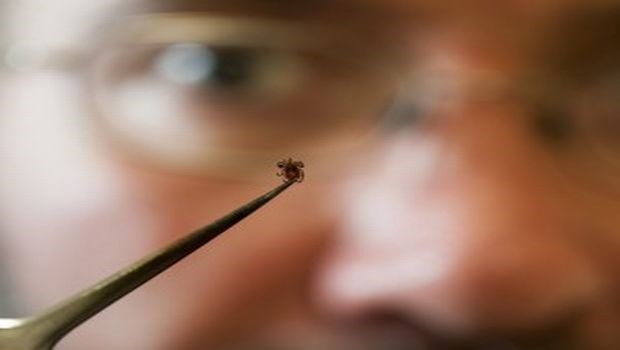 Recently I shared a link to the following helpful tips to avoid tick and Lyme disease exposure, due to the increased amount of ticks we are seeing across SWO for successful warm seasons now.
You can find the information here: http://www.healthycleaning101.org/be-informed-about-ticks-and-lyme-disease/
It is absolutely vital that you check yourself, loved ones and pets for exposure to these parasitic pests frequently while enjoying the outdoors across our Community.
I am working at the federal level with interested partners to see a stronger response to the increased prevalence of tick-borne Lyme disease, as current testing models are not accurate and present undue risk to many Canadians. 
Please do not hesitate to reach out to me with any concerns by emailing me at: Marilyn.gladu@parl.gc.ca
Sincerely,
Marilyn Gladu,
Member of Parliament: Sarnia-Lambton