MP Marilyn Gladu announces 2017 Gas Tax Funding Amounts for Sarnia-Lambton
Over 7 million dollars in funding to provide vital support for local municipal projects
August 04, 2017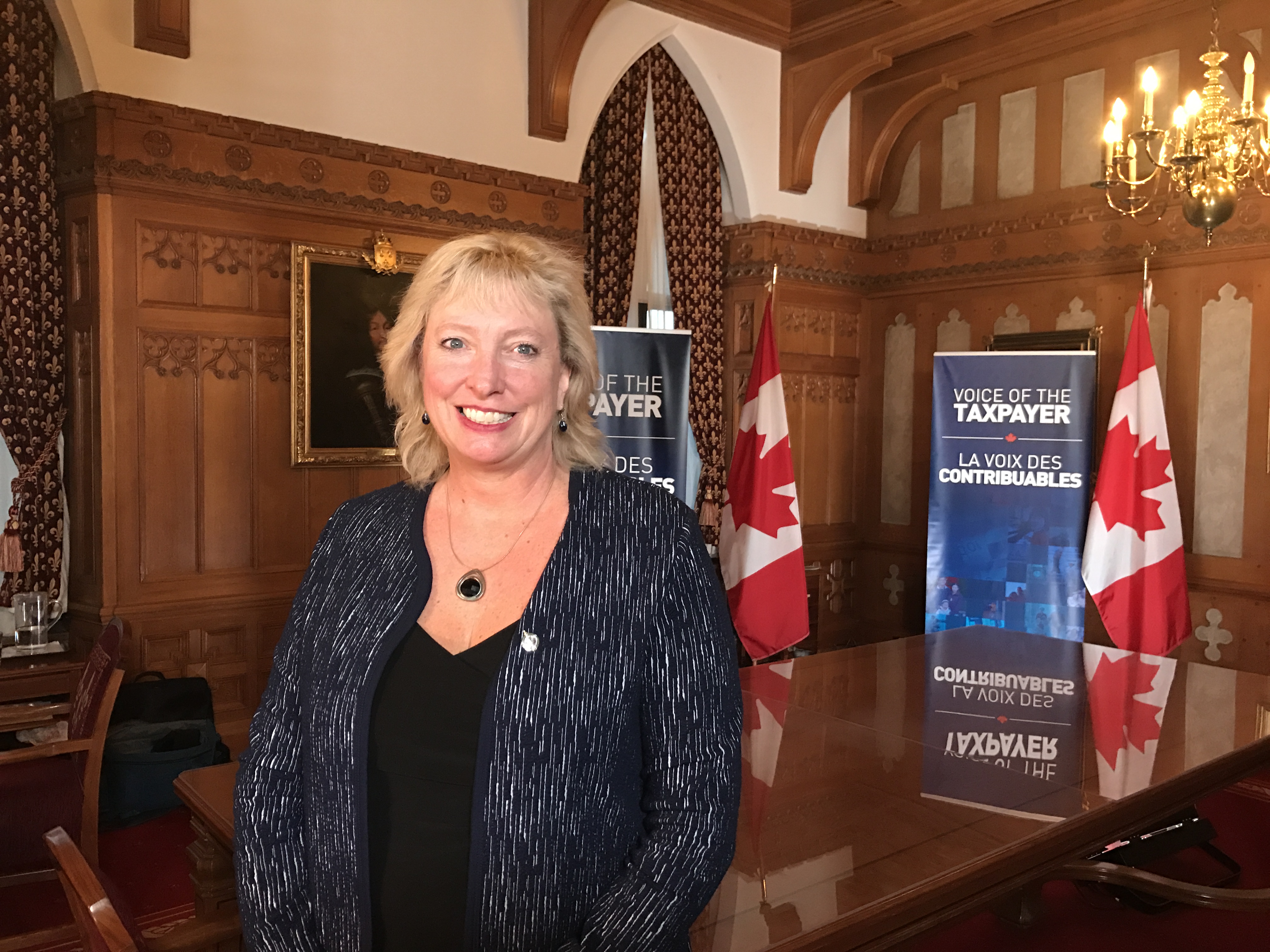 Sarnia-Lambton MP Marilyn Gladu is pleased to announce the 2017 Federal Gas Tax amounts for local municipalities.  The funding is an essential component in the decision-making for communities to deliver on local infrastructure needs.  As stated in the official release from Infrastructure Canada, "Municipalities can pool, bank and borrow against this funding, providing significant financial flexibility. Every year, the GTF provides over $2 billion and supports approximately 2,500 projects in communities across Canada."
In total, municipalities from across Sarnia-Lambton will receive $ $7,001,124 in funding.
"Local municipalities know their infrastructure needs best, and the structure of the federal GTF allows them to disperse funding to match local priorities.  This could include public transit, highways, bridges and other transportation-linked projects. After hearing directly from our municipalities about the need for more funding at the recent Infrastructure Roundtable I organized, I am pleased to support this announcement for our community, and will continue to work hard to ensure Sarnia-Lambton's needs are met at the Federal level."
-          MP Marilyn Gladu (Sarnia-Lambton)
"Federal gas tax funding allows the County to re-invest into more of its assets each year," said Lambton County Warden Bill Weber.  "With over $12 million budgeted for road and bridge projects in 2017, this funding envelope represents a sizeable and reliable revenue stream for the County's construction program."
-          Warden Bill Weber (Lambton County)
The official Government of Canada release can be found at the following link:
https://www.canada.ca/en/office-infrastructure/news/2017/08/every_ontario_communitytobenefitfromfederalgastaxfundtransfer.html