MP Marilyn Gladu issues warning about CRA-related Scams
Local residents need to be vigilant of fraudsters after concerns raised to MP
August 10, 2017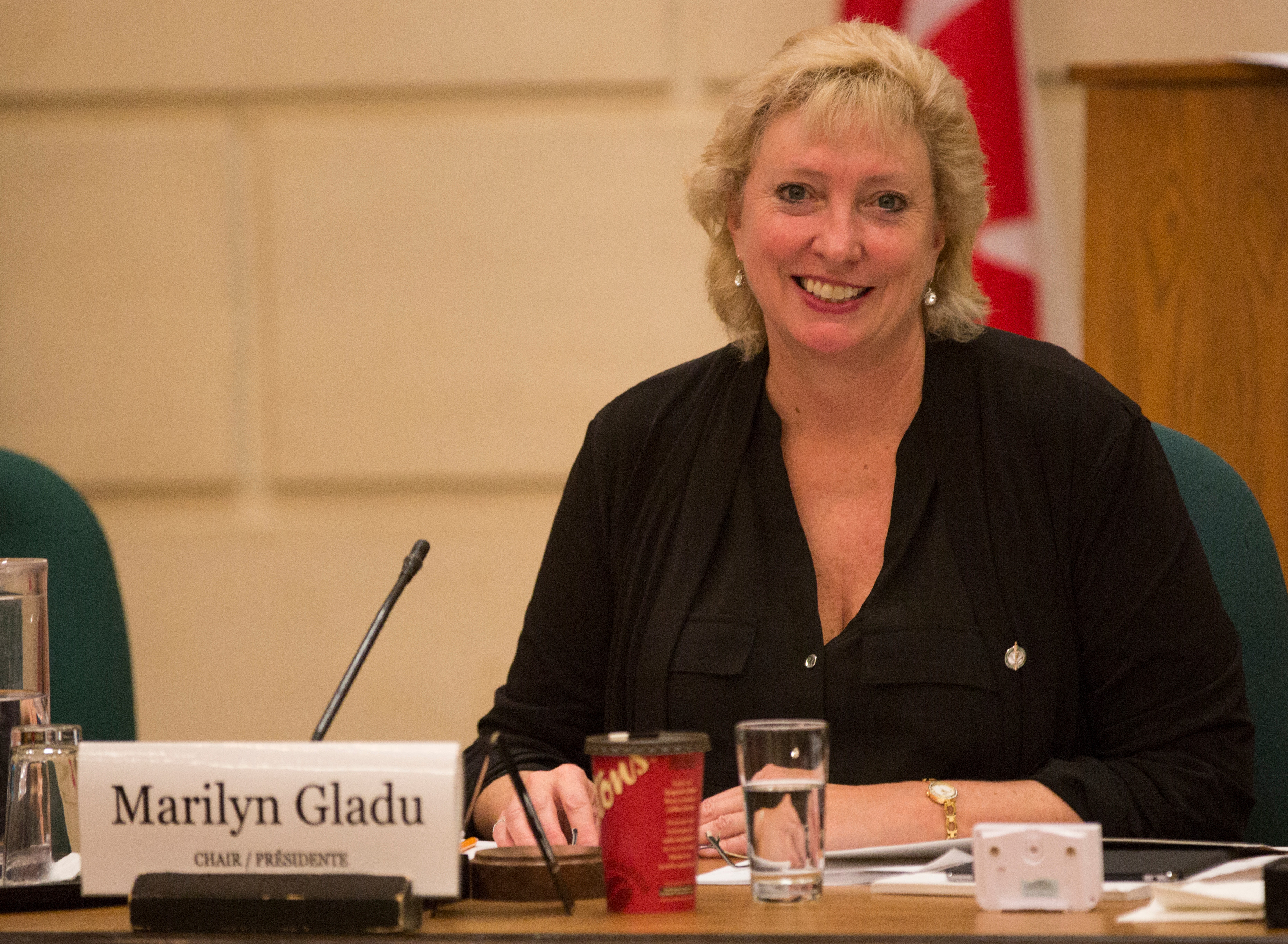 Marilyn Gladu (MP, Sarnia-Lambton) is issuing a warning notice through local media for all residents after concerns have been brought to her attention about recent fraud attempts involving CRA imposters.
"I am reaching out to warn residents of Sarnia-Lambton that today, I have had two people report to my office that they were scammed out of their private information by fake CRA phone calls. The scammers often hit local numbers city to city in bulk, so it is likely many other local residents have, or will get calls in the near future. It is up to individuals to protect their identity. CRA would not randomly call you at home. Simply do not give out vital personal information over the phone, ever."
Constituents are reminded to never give out private information like SIN Numbers, Drivers' License numbers, Credit Card numbers, or family information. Threats of arrest are false. Caller ID numbers can be manipulated, and may show an actual CRA number.   
For more information visit the Canadian Anti-Fraud Centre:
http://www.antifraudcentre.ca/